We are sad to announce that Jimmy "Bond" Bascotti has died on December 25th, 2016. Viewing is Thursday 12/29 at Branchburg Funeral Home. A prayer service is Friday 12/30 at the funeral home. Please share your thoughts and sympathies on our "In Memory" page.
Rest in Peace JB. You will be missed! 💔
Thank you to everyone who attended our 35th ReUNION!!
We hope you had a blast!!


xoxoxo from Cindi, Jennifer and Janine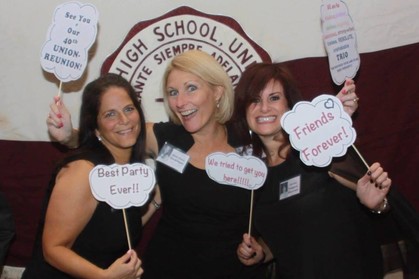 And for those of you who weren't there -- look what you missed!!
The UHS '80 First Flash Mob!!
(click on the links above to view)
Only 1,814 Days (approximately) til the next one!!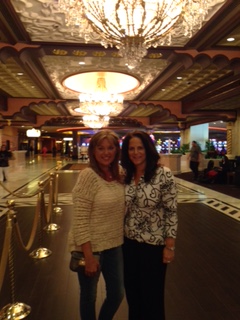 Meet me tonight in Atlantic City!
"LIVE CHAT" --

click on the link above right to

say "hello" to long lost friends

!
JOIN US ON FACE BOOK:
"Union High School Class of 1980- - 35th Reunion!"

UNION HIGH SCHOOL CLASS OF 1980
(where are you?....there you are, I see you!)

ANNOUNCEMENTS
Did you know that our site has an active list of the birthdays of all your classmates? Check the widget over on the right side -->. See the classmates who you can wish well on their big milestone. Send a surprise gift. Or simply say, "Ha, ha you are older/younger than me."
LIVE CHAT! Our web site now has live chat. If you see someone online and want to have a quick chat, head over to live chat tab and start sharing the gossip.